The Heath² a three level exclusive photo & film - showroom gallery studio situated in a private, gated plaza - only a few minutes away from Hackney Wick Overground Station. The studio faces the Olympic Park Stadium, and the property is directly on the canal.

The Heath² has three connected modular spaces divided on three levels: the White Ground floor, the first floor Daylight, and the second floor Mezzanine.
At The Heath² , all three floors are at the discretion of the client to use, and all spaces are available to the client when booking.
The facility has blackout system , private car parking, wi-fi, high power supply on all floors, kitchen, toilet w/ shower.
The Heath² is perfect for any shoot or production with its size, this multilevel studio is perfect for large sets and many members of crew; and with its character, it makes any production extremely professional from start to finish.
the Heath address: Iron Works, The Forge Building, Unit 2, 58 Dace Road, E3 2NX, London, UK
Total Area: 282 sqm. - 3030 sqft.
Features: Multi-level, big space, skylight rooftop, blackout, brick & white walls, kitchen, toilet w/shower, poly boards, poly stands, sandbags, steamers, clothing rails, make-up stations, tables & chairs, wi-fi, sound system.
Power:
Ground floor : 4x 13, 1x 32 and 1x 63 amp power outlets and adjustable spot lights.
First floor : 8x 13amp, 3x 16 amp, 2x 32 amp, and 1x 63 amp power outlets.
Second floor : 10x 13 amp and 6x USB charge power outlets.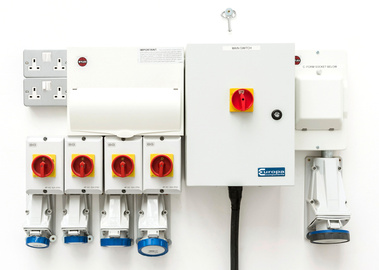 Subscribe to Our Newsletter
Sign up with your email address to receive news and updates.